Sonic Thinking (KlangDenken) as a research project wants to uncover sonic dimensions within cultural history and history of knowledge, take into account sonic epistemic practices from outside our cultural horizon, and actively experiment with sonic epistemic settings to develop new approaches to thinking through sound.
Following a dispositif analytical research on sonic thinking we endeavour to identify and assess the forms and efficacy of sonic epistemic models in analysis and synthesis, taking into account dispositive structures of the sonic such as technological media, historical discourses and bodily listening practices. Studying the constitutive relations between sound phenomena and culture in this way may transgress the realm of the auditory, e.g. in tracing sonic models like resonance or noise into other, non-sounding fields of practice. Once such productive models are identified they might have the potential to be intentionally transposed to other contexts – to foster alternative ways of understanding, but also of reconfiguring or designing the world we live in.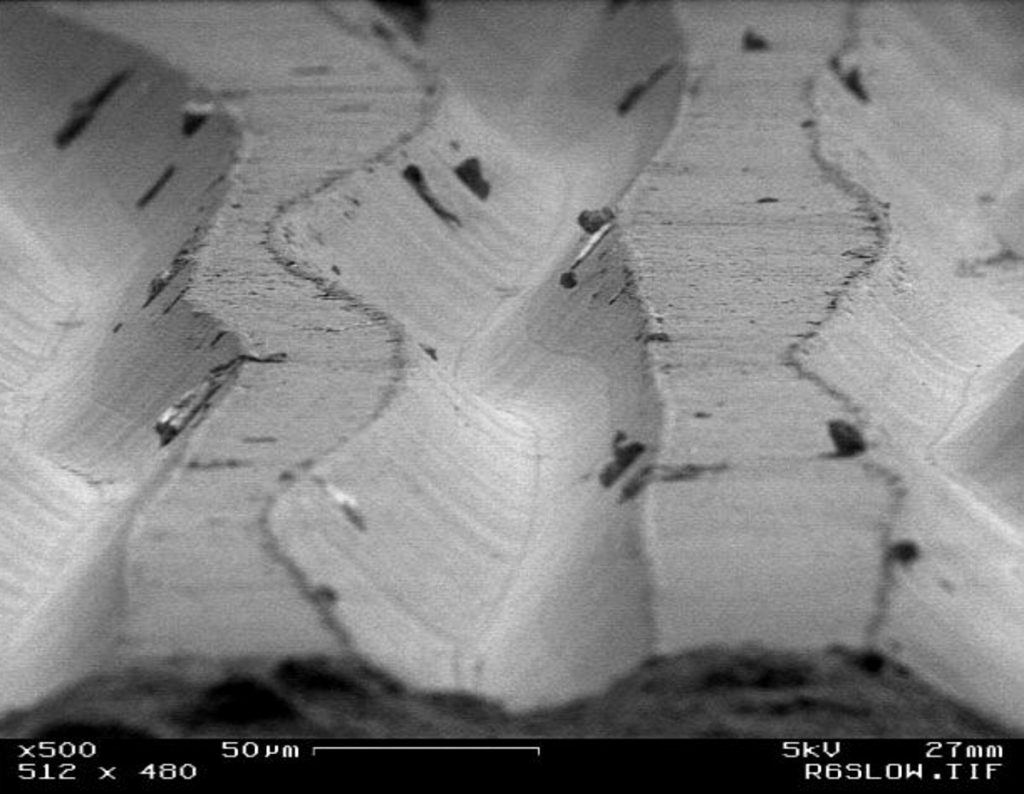 Activities
Sonic Thinking is a research project in the making. Its operational and conceptual core is the ongoing monthly research colloquium. Activities contributing to its development since 2011 are a public lecture series (hosting scholars such as Anahid Kassabian, Veit Erlmann, Zeynep Bulut, Hillel Schwartz, or Trevor Pinch), a series of workshops on topics such as environmental listening, audio forensics or musical engagements, as well as paper presentations and publications.
Monthly Colloquium
Please contact: felix.gerloff@hu-berlin.de or sebastian.schwesinger@hu-berlin.de